March 17, 2021
Keezhanthoor village is located in Devikulam Taluk of Idukki district in Kerala near Coimbatore. People having a lower literacy rate compared to other parts of Kerala. Most of them are scheduled tribes working as agricultural labourers. To improve the lives of these least and marginalized, Sisters of St.Anne of Trichy started Tamil and Malayalam Medium Lower Primary School at Keezhanthoor on 14.02.1962. For the past 60 years, Sisters are serving for these people to lift their life by fulfilling their spiritual and educational needs.
As a mark of the Diamond Jubilee of this LP School, a new school building was constructed with the blessing and financial help of Superior General and Provincial Superior of Damian Province of SAT. The blessing and inaugural function of the school building was held on 17.03.2021. Rev. Sr. Reginal SAT Superior General inaugurated the building by cutting the ribbon. Rev. Sr. Bridget, Provincial Superior, Rev. Sr. Ellsamma Kurian, General Councillor and Rev. Sr. Mutharasi Superior and HM of the LPS lighted the lamp to brighten the future of young buds at LPS.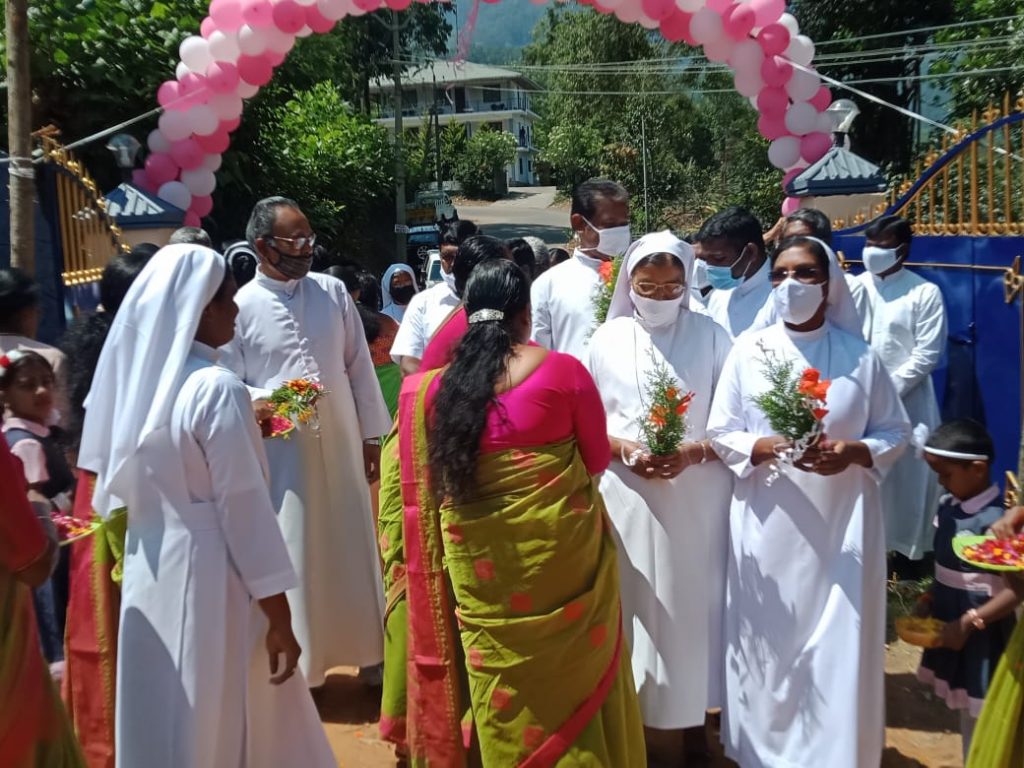 Rev. Fr. Jose Manuel VF Marayoor blessed the building and Rev. Fr. Jijo, Parish Priest concelebrated the Holy Mass to thank the Almighty for his steadfast love in the past 59 years. After the Holy Mass, a cultural program was organized in a simple manner. Dignitaries and Guests were honoured by the school teachers. Sisters and Brothers from the nearby communities, the village President, Parents and the Engineer joined with us and shared our joy.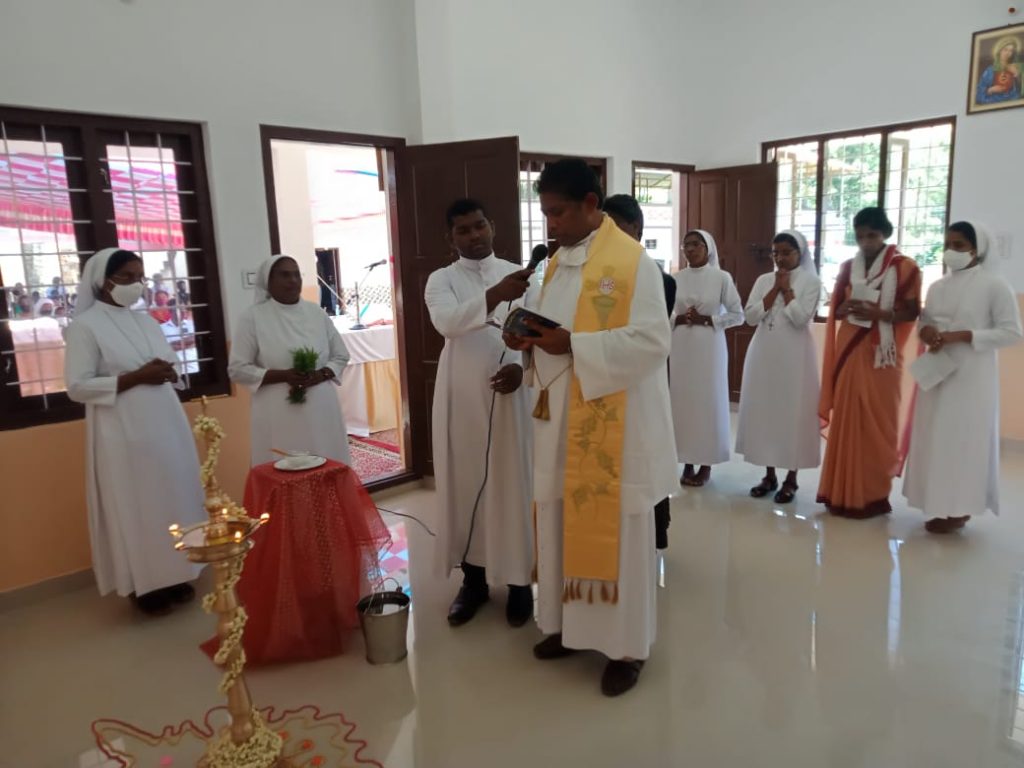 Secretary General