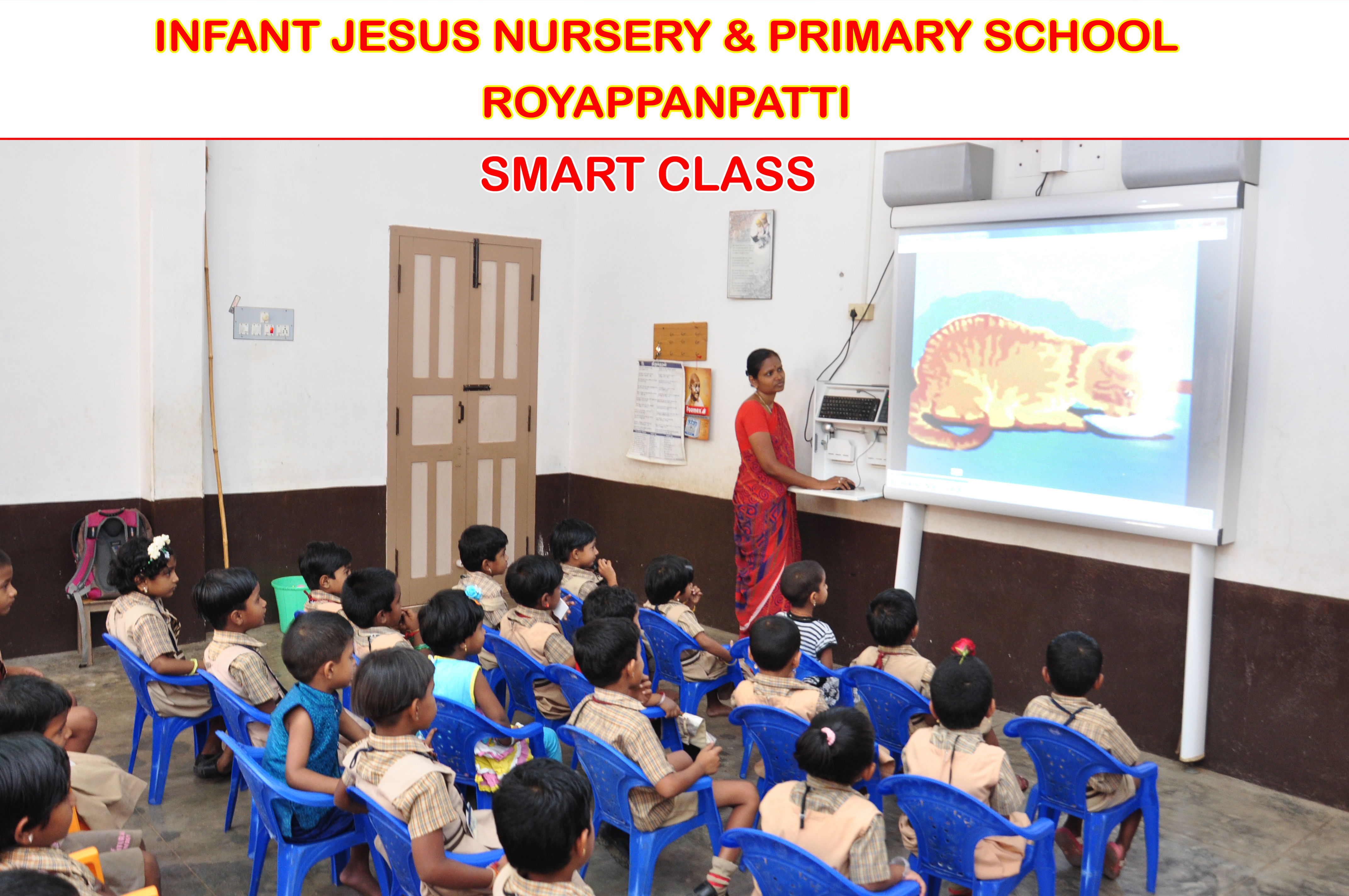 Through educational ministry, the Congregation is offering value based holistic education to develop knowledge and skills and to inculcate moral, social and spiritual values for life in students.
Almost all the educational institutions of the Congregation, from nursery level to college level, function in rural areas. The majority of the students in our institutions are first generation learners, children of dalits, widows, unwed mothers, tribal and from rural areas.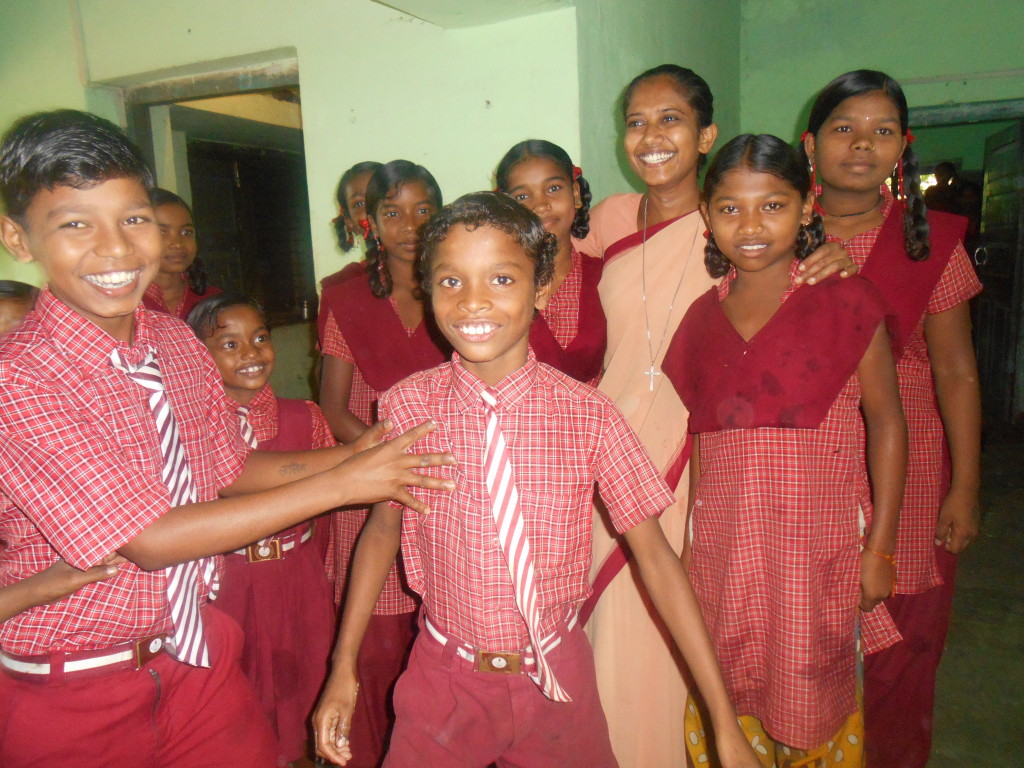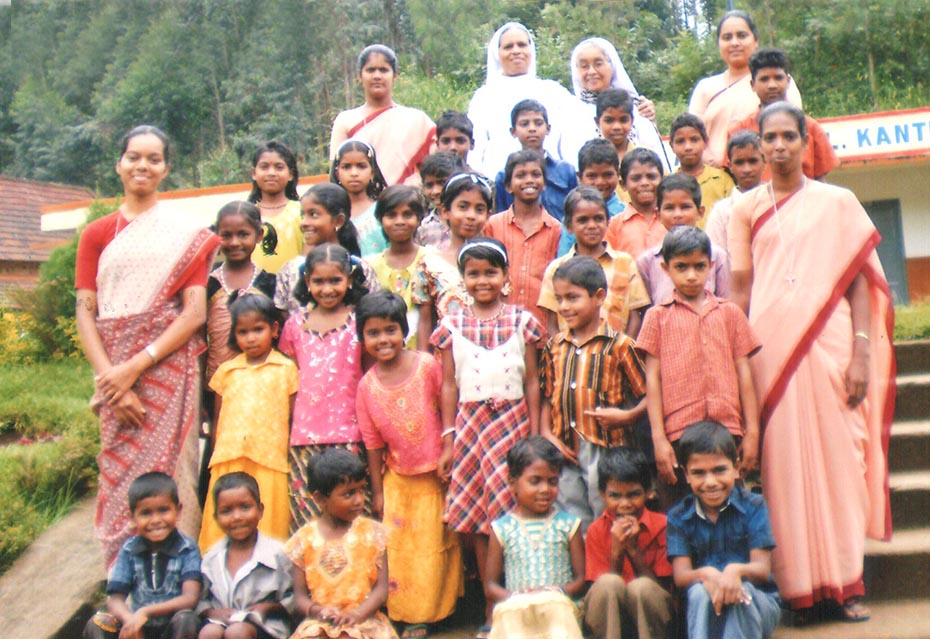 Realizing the important role that education plays in liberating and empowering girls and women for establishing a humane society, the Congregation has founded two Community Colleges, one Industrial Training Institute, one Teacher Training School, 23 Higher Secondary Schools, 18 High Schools, five Middle Schools, 38 Primary Schools and 24 Nursery Schools.
The congregation has also founded higher educational institutions that include Arts and Science College, College of Engineering and Technology, Polytechnic College, College of Education and College of Special Education.