April 24, 2021
"Earth's natural resources are limited and it all needs to be protected for future generations."
Sarwodeep Star Self Help Group was formed in 2019. Of the total 12 members of the group, 9 are Persons with Disability, 2 are Widows, and one is below the poverty line status. They planned to set up a paper recycling unit to produce recycled products from the discarded paper and unused raw materials to improve the livelihoods of SHG members.
They received loan assistance from the District Industrial Centre (DIC) under the Prime Minister's Employment Generation Scheme (PMEGP) and Indian Overseas Bank for the Sarwodeep Star Self-Help Group with a bank stipend for the livelihood support of the Community. Along with SARWODEEP, J.A.College Community and the College Management helped enormously to set up the workshop.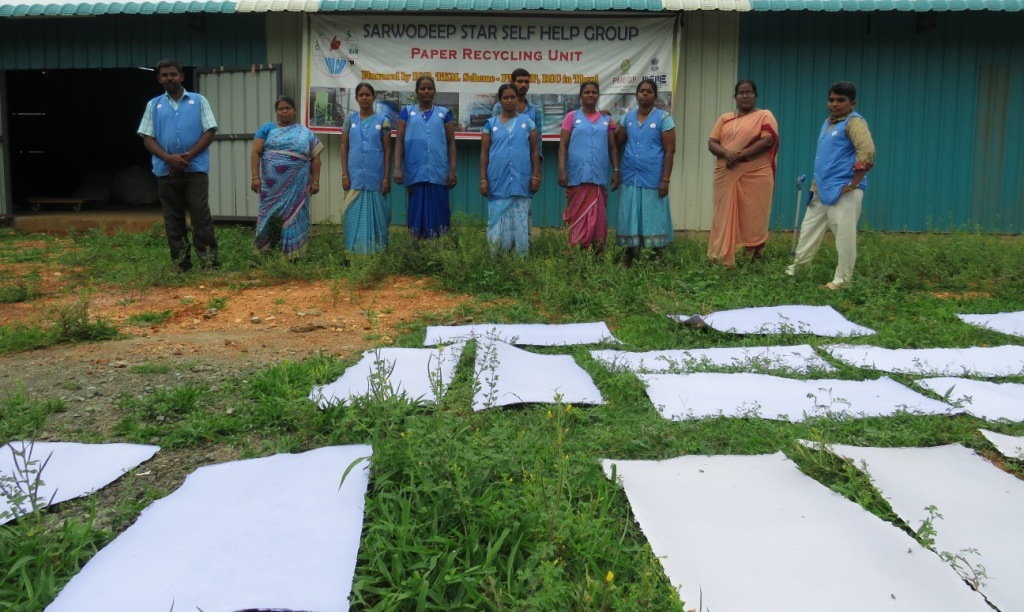 The paper recycling unit erection work was completed and opened on April 24, 2021. In the presence of the Director, Sr. Sahaya Sangeetha and the Sisters of St. Anne's Convent, the Superior of the College Community, Sr. Queensly, unveiled the ribbon. Sarwodeep staff and the differently-abled children and all beneficiaries were present at the event.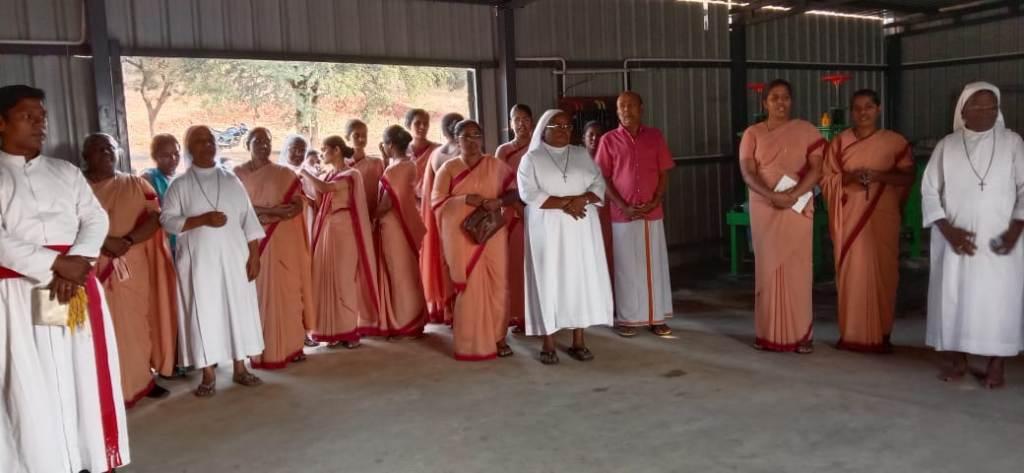 The paper recycling unit is set up for the first time in Theni District to create employment opportunities for the disabled and handmaidens. Our paper recycling unit has been successfully producing eco-friendly paper boards and products like Visiting cards, Greeting Cards, Covers, Carry bags, Folders, Office files, Boxes and Racks.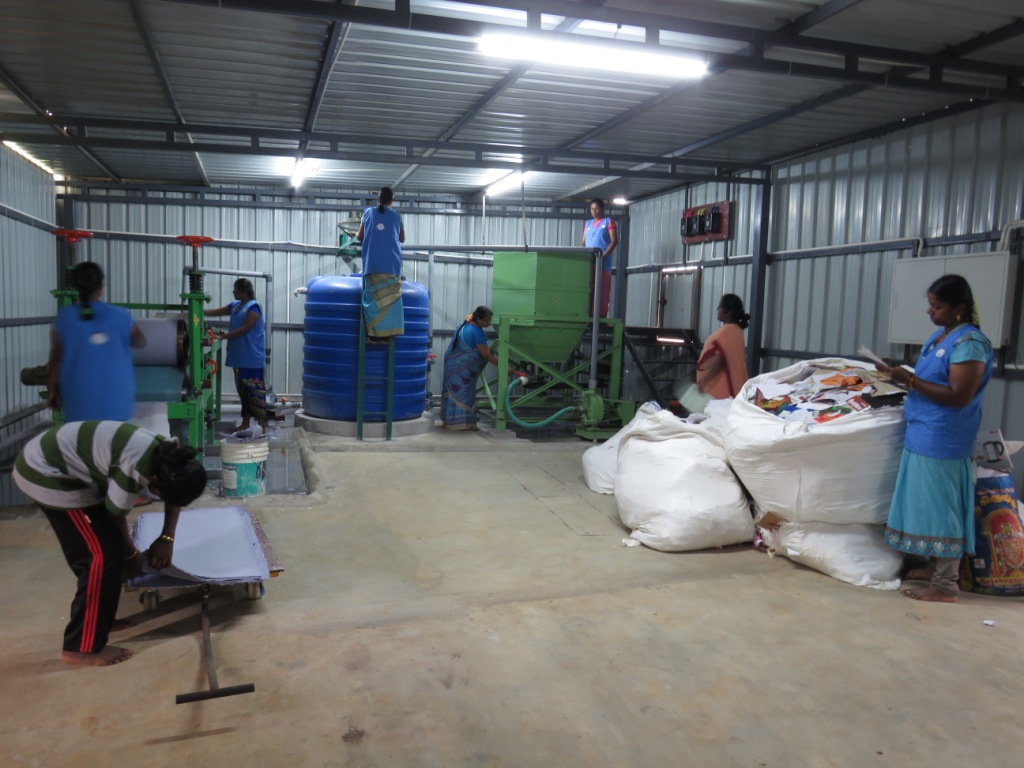 Secretary General