The Congregation undertakes the healing ministry of Christ by providing the much needed health care and services to the poor and the needy in rural areas.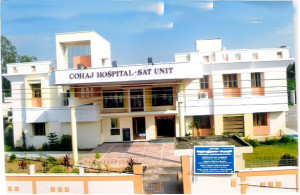 Health Care
26 Health Care Centres in Rural Areas.
One Well Equipped Hospital
Medical Care to the Sick and the Needy
General Health Check-up and Eye Camps for Rural People.
Pre and Post Natal Care
Health Services
Empathetic and Compassionate Treatment
Periodic Check-up to Monitor Health
Counselling for Upkeep of Health
Awareness on Health and Hygiene
Preventive Methods for Common Diseases
Health Programmes in Villages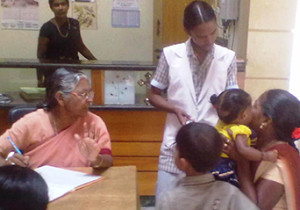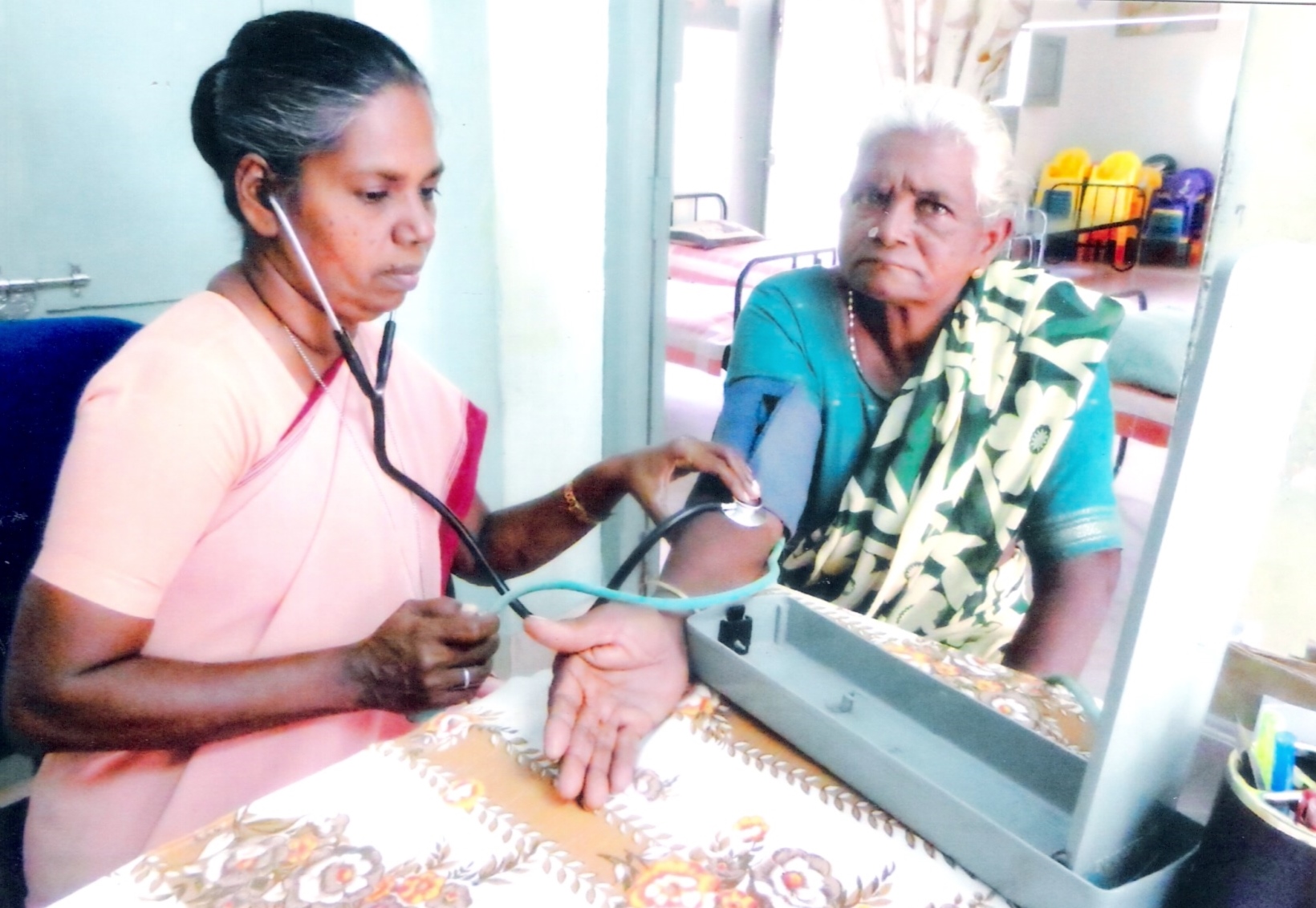 Special Care
Poor Disadvantaged and Senior Citizens
Reaching out to Rural Areas
Immediate Attention to those in Need
Individual Care and Concern
Special Features
All needed Infrastructure
Latest Medical Facilities
Mobile Medical Service Units
Trained Medical and ParaMedical Personnel
Committed Service by Sisters Day and Night.